Yass Accommodation Search
For Cheap, Luxury or Discount Hotels around Yass
Accommodation in and Around the Town of Yass in New South Wales, Australia
If you're planning a visit to Yass, you'll need to find a comfortable place to stay. Luckily, there are many great accommodation options in and around the town.
1. Yass Valley Homestead: Located just outside of Yass, this homestead offers a peaceful and welcoming atmosphere. The rooms are spacious and well-appointed, and there is a beautiful garden to explore.
2. Yazzbar: This unique accommodation option is perfect for music lovers. Located above Yazzbar, a popular music venue in Yass, the rooms are cozy and comfortable. You'll also have access to the bar and restaurant downstairs, where you can enjoy live music and delicious food and drinks.
3. Colonial Lodge Motor Inn: This motel-style accommodation is conveniently located in the heart of Yass. The rooms are clean and comfortable, and there is a pool and bbq area for guests to enjoy.
4. Hi-way Motor Inn: Another great motel option in Yass, Hi-way Motor Inn offers spacious rooms with all the amenities you need for a comfortable stay. There is also a restaurant on-site, serving up delicious meals all day long.
5. Swaggers Motor Inn: If you're looking for a budget-friendly option, Swaggers Motor Inn is a great choice. The rooms are basic, but clean and comfortable, and the price can't be beat.
6. Globe Inn: Located in the nearby town of Gundaroo, Globe Inn is a charming bed and breakfast that is perfect for a romantic getaway. The rooms are elegantly decorated and come with all the amenities you need for a comfortable stay.
No matter which accommodation option you choose, you're sure to have a great time in Yass. The town and surrounding area offer plenty of things to see and do, from exploring the local wineries to hiking in the nearby hills.
This is the worlds leading discount accommodation cross search engine

save up to 80%


This is the same set of services most travel agents use, Free to bookmark and share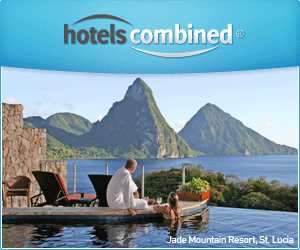 This is the site for Yass New South Wales . Are you searching in the right Australian Region?
MOVE PORTAL